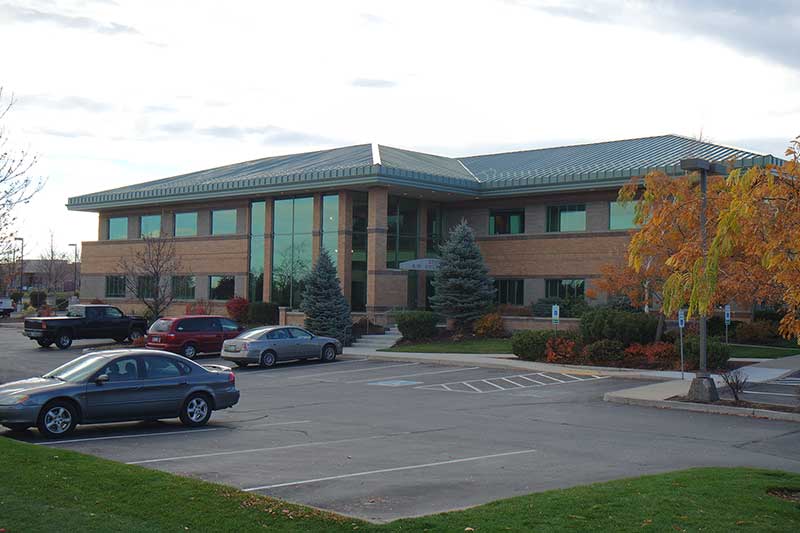 Greg O'Neill P.C.
Attorney at Law
296 SW Columbia Street, Suite B-2
Bend, OR 97702
Office Phone: (541) 382-6656
Fax: (541) 383-4663
I would prefer that you make your initial contact with my office by telephone.
WARNING:
I invite you to contact me but that contact does not establish an attorney-client relationship. I need to check to see if I would have a conflict of interest. You need to determine whether you want to hire me and I need to determine whether I am able to accept the engagement. So, please do not send any confidential information or documents until an attorney-client relationship has been established through consultation with me. I use commercially reasonable precautions to protect your personal information. However, given the inherent nature of the Internet and the possibility of network security breaches or other actions by third parties, I cannot guarantee that information submitted through my website will remain secure.